Latest News
Back to List
Mon 26 March 2012
New member: Tetsuya Fujita, President and Representative Director, ReMark Japan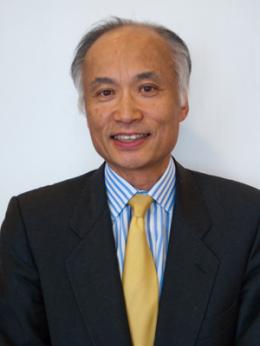 ReMark Japan recently joined our Chamber as an Associate Member with Representative Mr Tetsuya Fujita. ReMark Group is a world-leading provider of direct insurance distribution solutions and helps insurers, financial institutions and affinity organizations to acquire, grow and retain profitable customers. ReMark Group designs and executes direct marketing programs that establish and drive brand loyalty and specializes in partnership distribution with the single focus of "maximum value creation for the business partners and their clients". The Company's head office is based out Amsterdam Holland and has over 25 years of experience working with over 200 of the world's leading banking and insurance groups in over 40 countries. ReMark Japan office was established in 2000.
---
Mr Fujita has a Bachelor of Science in applied Chemistry from Keio University (1976) and is a qualified internal auditor. Prior to joining ReMark Japan in 2010, Mr Fujita was a Senior Advisor of AXA Life Insurance Co. Ltd. from 2009-2010, Representative President and CEO on the board of AXA Financial Life Insurance Co. Ltd. from 2007-2009, Executive director of AXA Life Insurance Co. Ltd. from 2006-2007, Board Director of Tokio Marine Nichido Financial Life Insurance Co. Ltd. from 2002-2006 as well as held a variety of positions with Mitsui Sumitomo Marine Insurance Group between 1976-2002, including overseas postings in Malaysia, Belgium and United Kingdom.
As a reason for joining NCCJ Mr Fujita mentions that he would like to establish a good networking and to share business ideas with companies of the NCCJ.