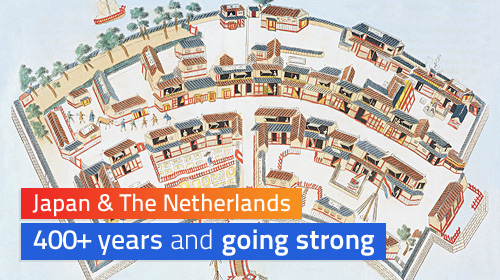 Founded in 1978 the Netherlands Chamber of Commerce in Japan (NCCJ) supports the business activities of its members in Japan and the promotion of trade between the Netherlands and Japan.
Read more
RSS
NEWS
August 26 2022
Need a Business Plan? Or Want to Upgrade Your Business Skills?
Are you a business owner looking for a business plan tailored to the Japanese market for your market entry or ...
Read more
August 19 2022
NCCJ opens Deshima Business Awards 2022 applications
Every 2 years, the NCCJ, supported by the Embassy of the Kingdom of the Netherlands, awards companies with Dutch roots ...
Read more